Blog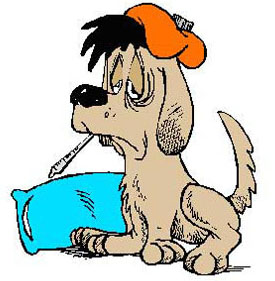 Veterinary researchers at Cornell don't know if current vaccine provides protection.

The Food and Drug Administration (FDA) approved Incurin (estriol)
The first drug in the United States ever approved for administration in treating hormone-responsive urinary incontinence in dogs.
If you have an older dog, you might want to give him these daily soft chews.
PolyChews
can help combat the wear and tear effects on the older pet's immune, skeletal and digestive systems.
Twitter
Blog
Archive

  RSS Feed